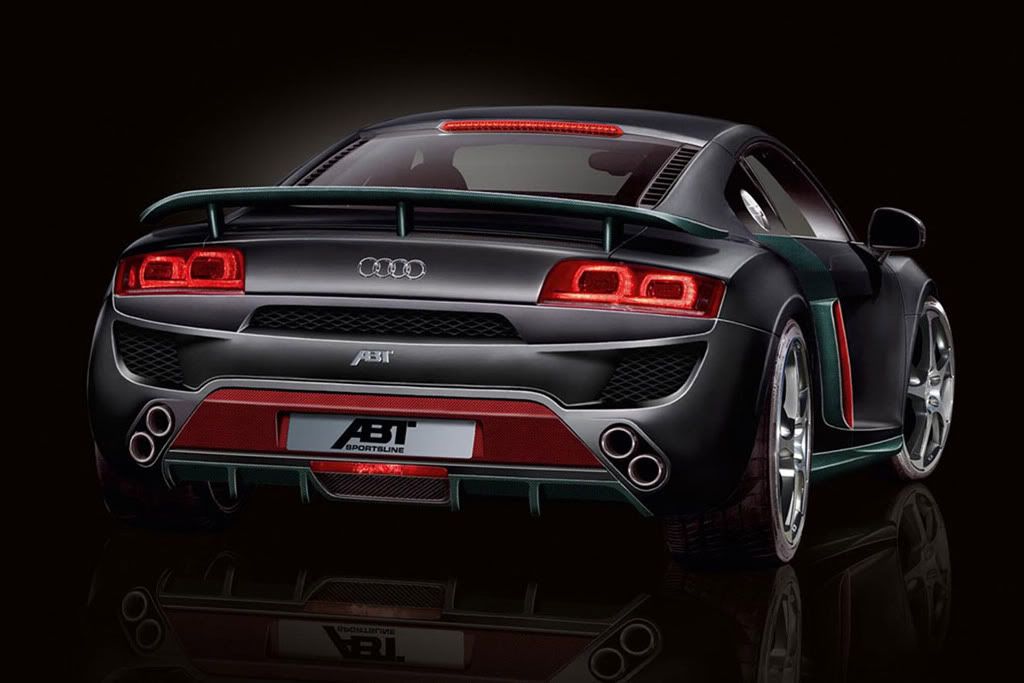 The Audi A6
This vehicle is classified as a midsize executive car which is also very sporty, it is available in sedan and Avant body styles. This vehicle is manufactured by the German automotive maker Audi, the second-generation A6 was used as a base for the allroad quattro. In total there have been three generations of this car, the production started in 1994.
First-generation:
Obviously this was the original concept which hit the market in 1994 and the production was extended all the way until 1997, this version of the the A6 is basically a reworked Audi 100, it was available in 3 transmission configurations (a four speed automatic, a 5 and six speed manual) there were also many engine configurations available however the 2.3L I5 was dropped in most markets.
Second-generation:
The production for the second-generation A6 started in 1997 and was extended until 2004, compared to the previous version the chassis and the design was greatly improved which is why he was quickly compared to the Mercedes-Benz E-class as well as the BMW 5 series. The transmission was available in three different configurations (a five speed automatic, and a five and six speed manual) the engine configuration also varied from the 1.8L Turbo all the way to the 4.2L V8.
Third-generation:
The chassis and design of the third-generation A6 was yet further improved, the production of this model started in 2005 and is still being developed and produced by this German automaker, it features a multimedia interface which controls the car temperature, the in-car entertainment system, the satellite navigation (GPS), the suspension configuration as well as other optional accessories. The transmission is available in two configurations (a six speed automatic as well as a six speed manual), the engine configuration also varies from the 2.0L Turbo I4 all the way to the 5.2L 435 PS and V10.